Join Us For Good Friday & Easter Sunday
Easter is a special time to come together to celebrate the resurrection of our Lord, Jesus Christ, and we are excited to celebrate with you! Scroll down to learn more about our Easter opportunities.
Friday April 7th @ 7pm
You're invited to join us during our Good Friday service at our Riverside Campus for a time of worship, prayer, and expectation. Good Friday is a time to remember the suffering and anguish that Jesus endured before his crucifixion so that we could ultimately be reconciled with God. While our Good Friday service is a more serious tone, we take this time to remember the price of our freedom from sin.
Get Directions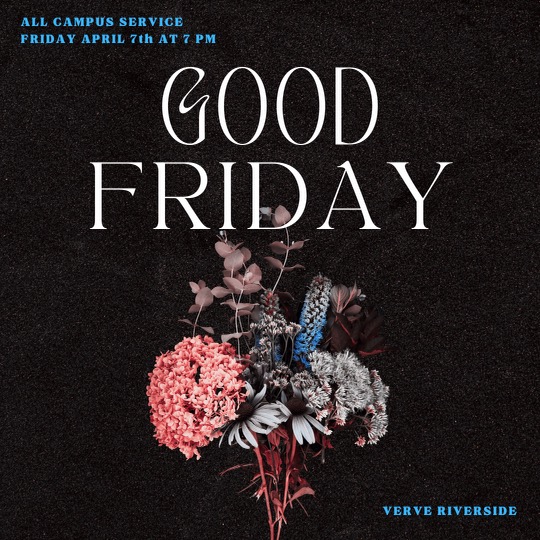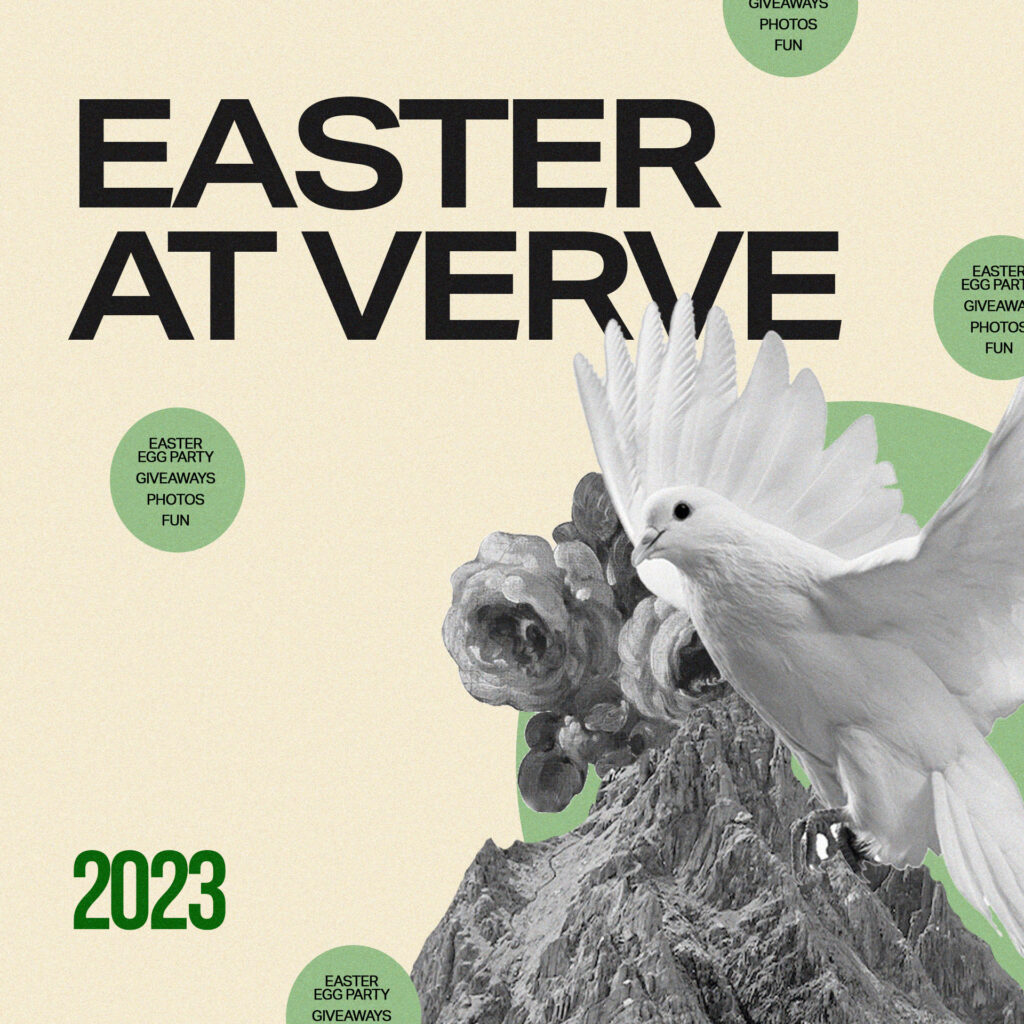 Sunday April 9th
Come prepared to celebrate the resurrection of Jesus Christ and join with us in community! Easter Sunday marks the day that Christ rose from the grave to conquer death and secure our freedom in him. Join us for an inspiring Easter Sunday service at either of our campuses followed immediately by Easter activities. We'll have food and games for the whole family, including an easter egg hunt for the kids
Let Us KNow You're Coming