We Meet Sundays @ 9:30am & 11am
First Time Visiting Us?
Learn What to Expect
At Verve Community, we believe that everyone can live an abundant life in Christ if we give every day, every dream, and every dollar to make it happen.
What to Expect
Our Pastors
Meet Donnie & Sonya Young
Our story began in 2008, when God began to place a call in the hearts of a young couple, Lead Pastors Donnie and Sonya Young, to plant a multigenerational, multiethnic, multicultural, and eventually, multisite church in the city of Rancho Cucamonga. We truly believe that it is God's desire that His people experience not just salvation here on earth, but also abundance and wholeness, and that we are called to empower and equip others to experience this. We are passionate about seeing people come in lost, broken, and hurting and experiencing life-change, purpose, and healing. We are for people!
About Verve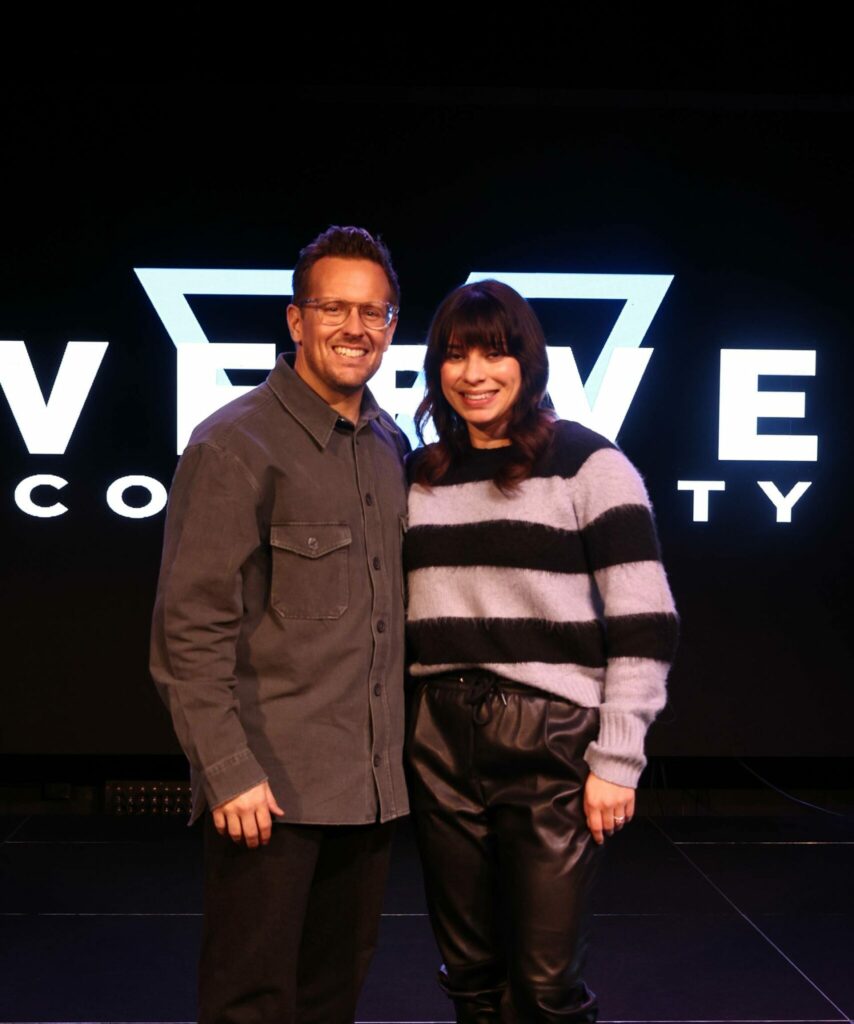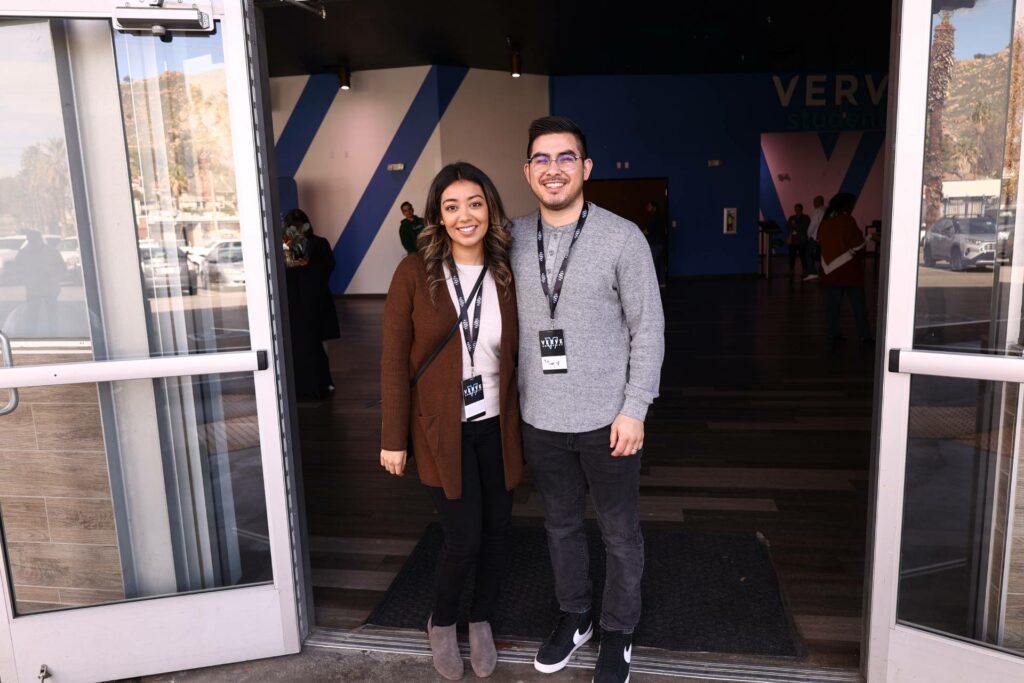 Every
Day

.
Every

Dream

.
Every

Dollar

.
Until Every Person Lives
an Abundant and Eternal Life.
Join Us This WEekend
Get Baptized This Sunday
Baptism Sunday April, 16th at both campuses
We get excited about Baptism Sundays! Come visit Verve Community this weekend to learn about God and encourage those who are taking this next step in their journey with Christ. If you've accepted Jesus Christ as your savior, then baptism is the next step! Sign up for baptism below or just show up this Sunday.
I want to be Baptized